EO HELPS YOU SUCCEED
We partner with industry professionals
Through our strategic partnerships. Employers Outsourcing, Inc. can provide your business group and individual benefits that will help you attract and retain employees.
We keep employers in compliance with the constantly changing world of wage laws and tax compliance.
Our knowledge of the rules and regulations allow us to help our clients focus on their business.
We provide employment law resources to help you give the appropriate advice to your employees.
Let us handle the evolving complexity of managing ACA requirements.
LET US WORRY ABOUT PAYROLL
How We Work
Our partnerships with industry professionals can help your business with competitive quotes to be able to manage and implement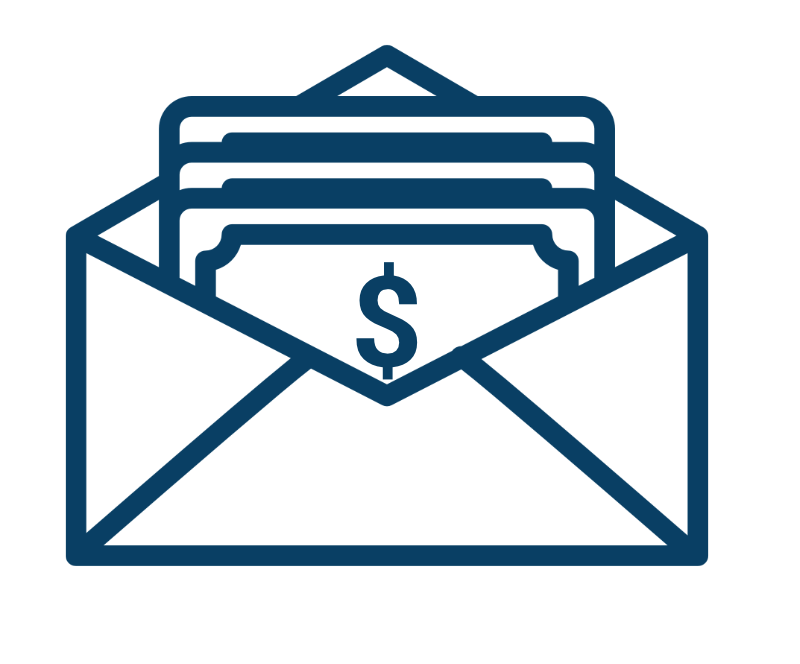 Identify Goals
Lets see what we can do for you
Our payroll specialists are your guide to help navigate wage and compliance laws. Our payroll software helps you run your business more efficiently and provides you access to critical employment data at all times.
Find A Solution
Our payroll experts will help you decide
As a multi-state service provider, with decades of experience, our knowledge of the rules and regulations, the legislation and the challenges allows us to partner with our client and offer risk management strategies that impact the bottom line, helping our clients focus on their core business and become more profitable.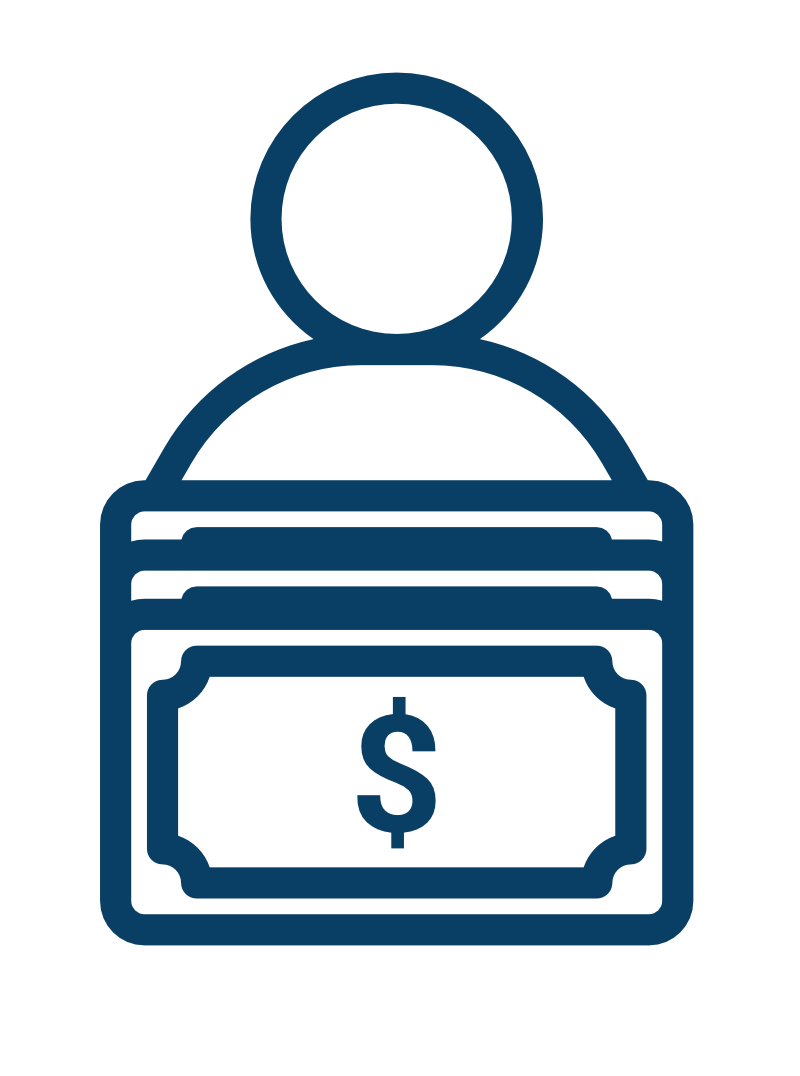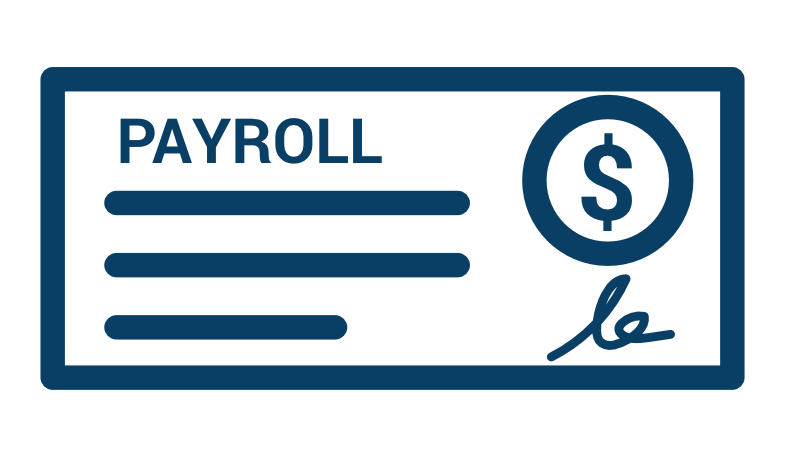 Success
Years of specialty in payroll services.
With decades of experience and 100's of happy clients, EO promises to give you the tools you need so you can focus on your business and leave the payroll problems up to us.
OUR LOCATION
Headquarted in Fresno, CA
WHO HAVE WE WORKED WITH?
Our Featured Partners

Want us to contact you?
We respect your privacy, so we never share your info